Due to the Dry Weather in July the Blackberry Patch is gone.
No More Berries for
this year.
Ride the horse-drawn wagon out to pick wild blackberries and red and black raspberries.
The wagon ride to the patches and back is incuded in the price of our berries at $5.50 per quart.
See you next year for
Wild Berry Picking!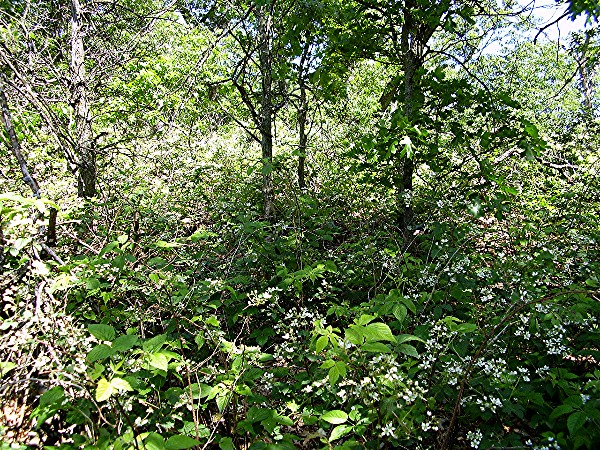 Acres of Berries