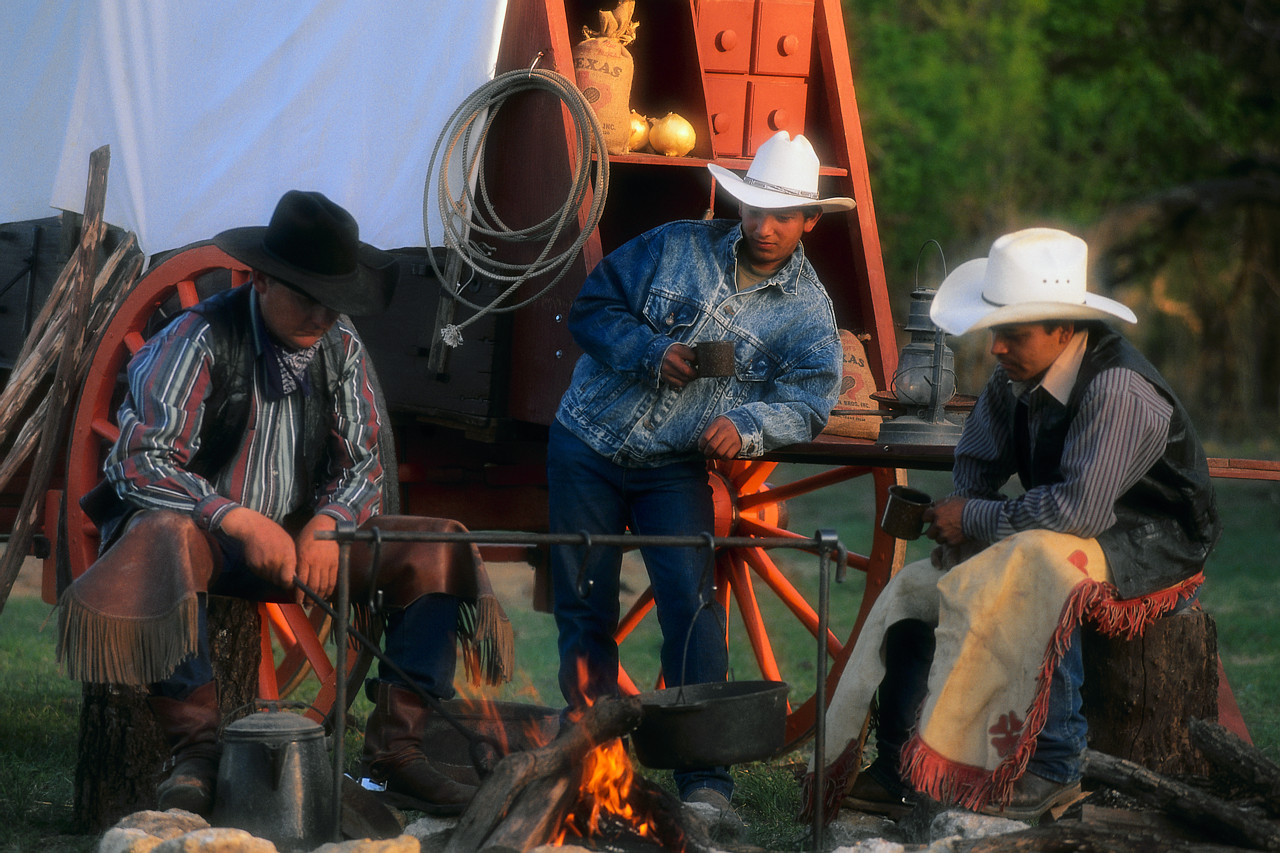 Come on out to the M&M Ranch for a "COW CAMP STEAK DINNER RIDE".
Ride out to one of our meadows in a horse drawn wagon and have a cowboy style dinner served to you right off the fire. Play a game of horseshoes or croquet afterward or just sit around the camp fire and enjoy some live blue grass, cowboy, or country music.
Dinner Rides are great for groups, families, birthday parties, work related outings, or any type of get togethers.